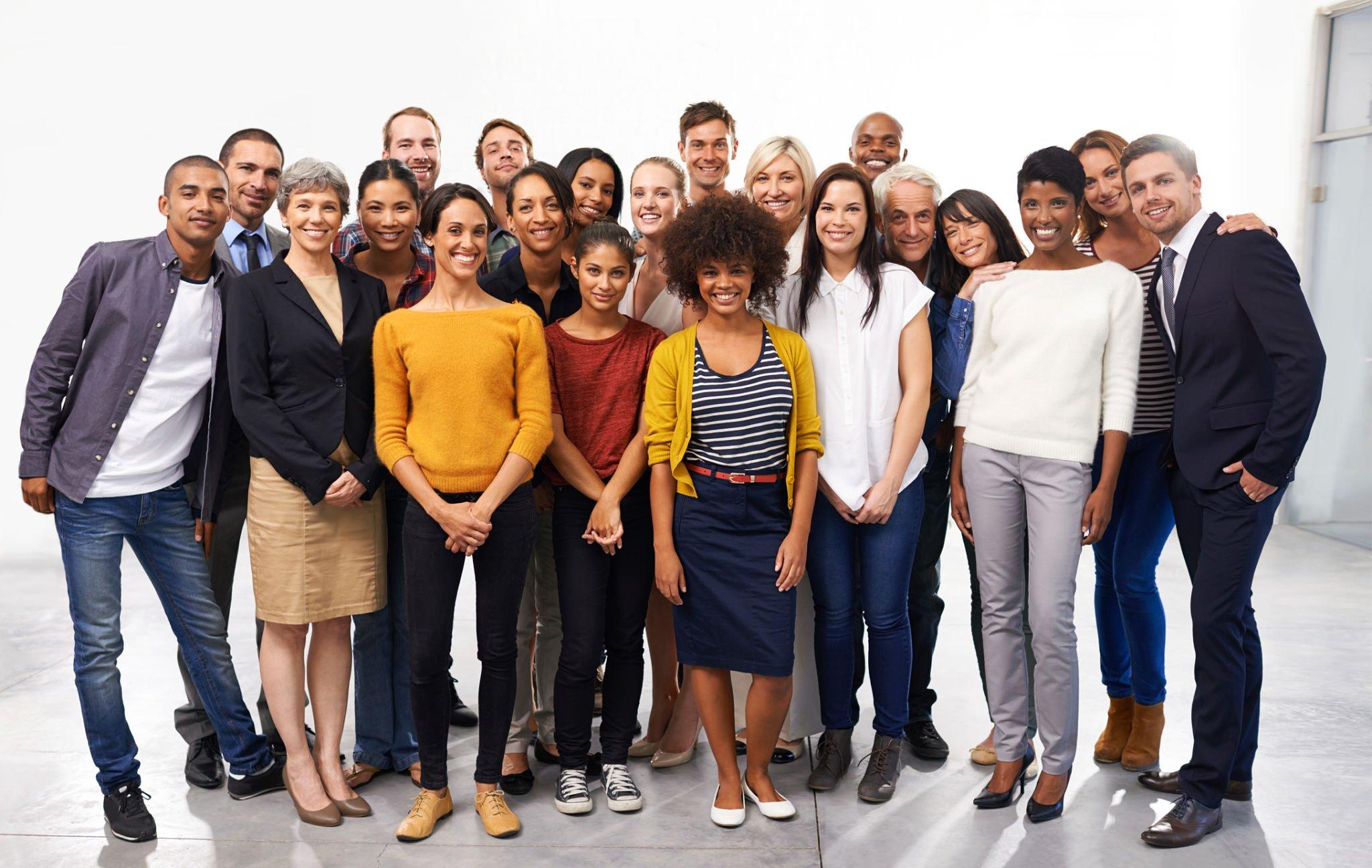 About Our Agency
For clients in almost every industry, Digalax has been creating award-winning digital experiences since 2018. Unlike the majority of web design companies, we start every project with in-depth research and a plan to direct our design and development. With thousands of websites launched over the course of more than 5 years in business, the process has become rock solid, leaving little space for unexpected surprises. We've handled everything there is to bespoke web design.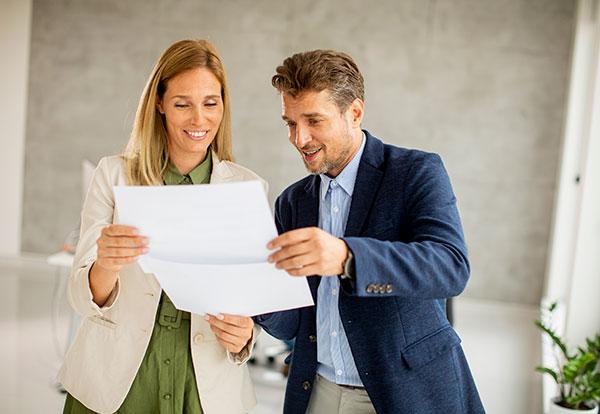 Want to come and join our Team?
READY TO GROW YOUR BUSINESS?
Contact Us To Work With A Results-Driven Digital Marketing Agency
Doing Business The Right Way
Digalax's success is rooted in its culture and values. We prioritize our clients' and employees' satisfaction by maintaining a strong company culture and investing in training and education.
Digalax is also a Benefit Corp that balances people, planet, and profit. As a Benefit Corp, we strive to use business for good and adhere to high standards of social and environmental performance, transparency, and accountability.
Our Mission
Giving it Back
Our agency is committed to promoting sustainability and helping the environment through reducing our carbon footprint, partnering with eco-conscious clients, and raising awareness through campaigns. Additionally, we have pledged to plant 100,000 trees to combat deforestation and improve the environment. We track progress and hope to inspire others to take action.
Our Partnerships & Certifications