SEE HOW WE HELPED THIS SPORTING GOODS COMPANY REACH
+158% increase
in Monthly Revenue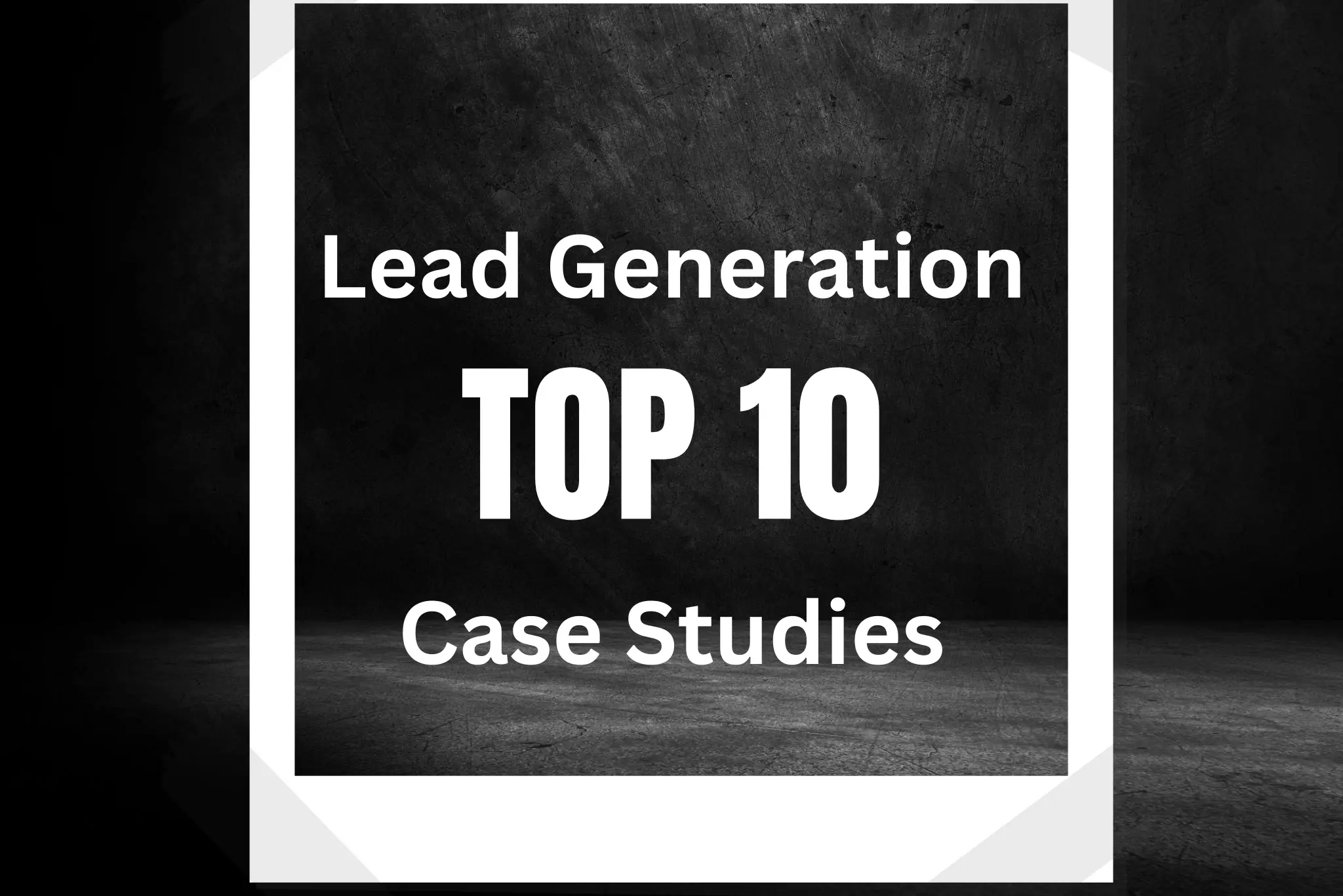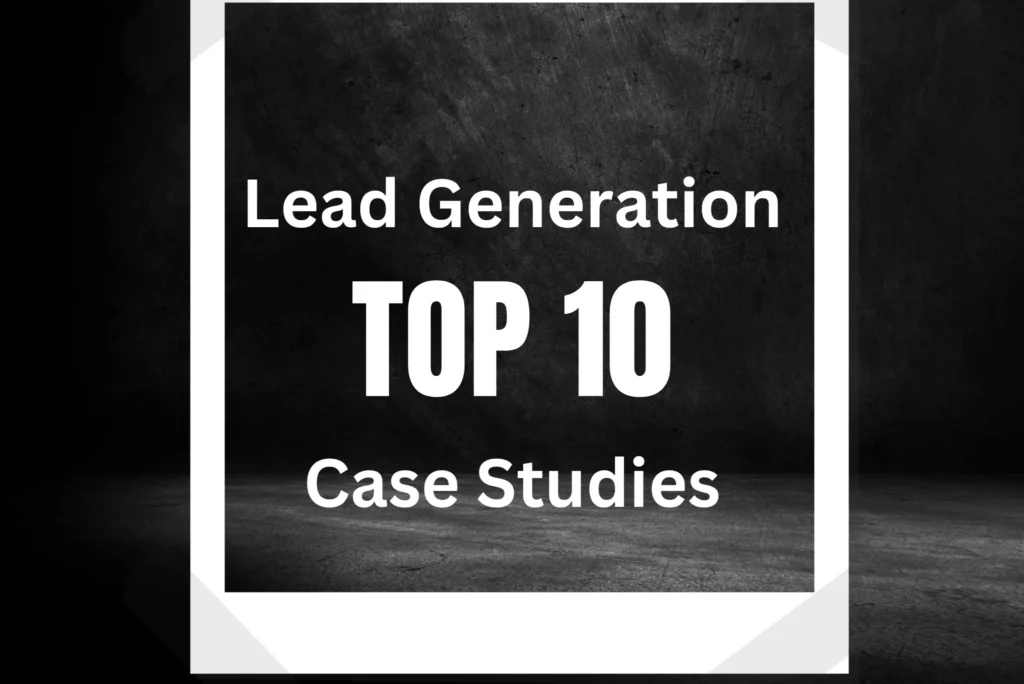 Top Lead Gen Case Studies
Our marketing experts create modern lead generation strategies that produce the desired results for your business in the short and long term, as attracting potential customers is no longer a straightforward process.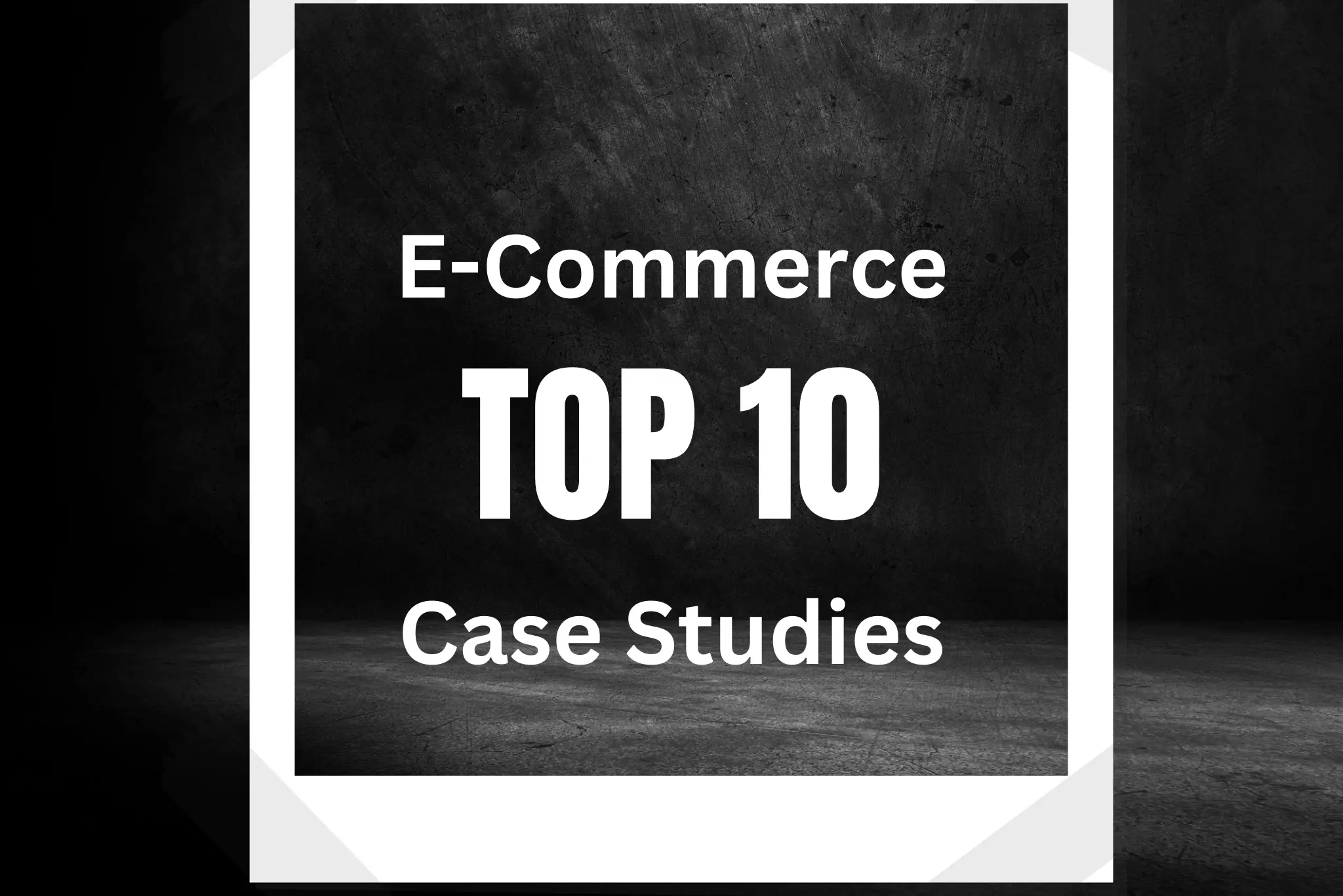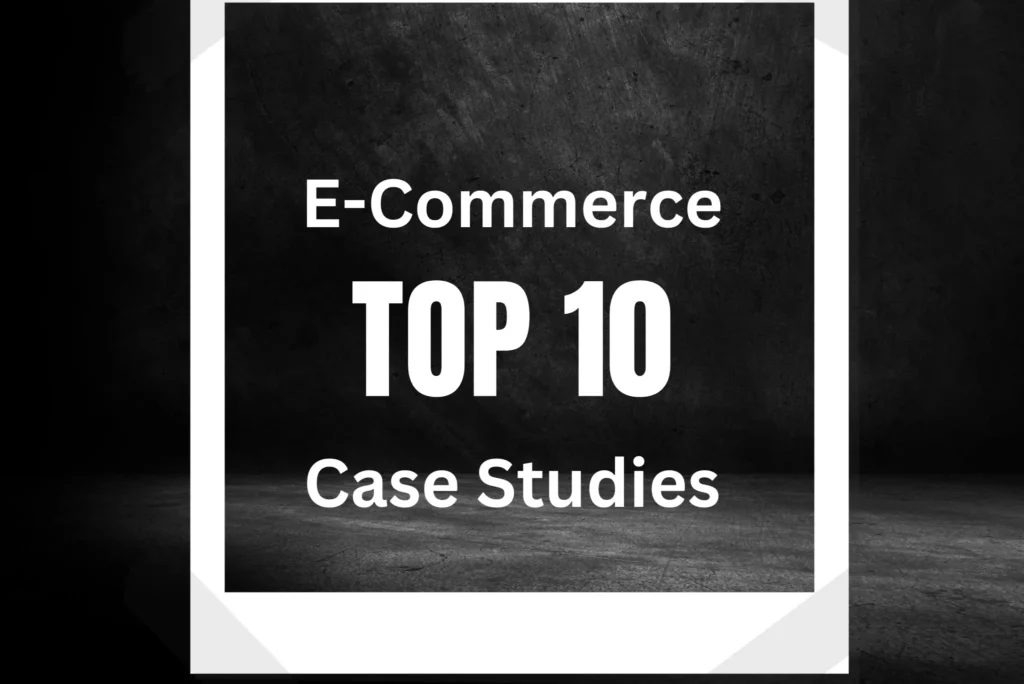 Top eCommerce Case Studies
Ecommerce has revolutionized shopping. Competing can be tough, so it's crucial to partner with a team that prioritizes your goals and can create a winning marketing strategy.
"WE SAW EXPONENTIAL
GROWTH."
I highly recommend Digalax for their exceptional SEO services. Their team took the time to understand my business goals, and they delivered outstanding results that transformed my online presence. Their attention to detail and quality of work were exceptional, and their communication and transparency throughout the project were remarkable. If you want to take your business to the next level, I highly recommend choosing Digalax.
— Sarah, CEO of Willow Corporation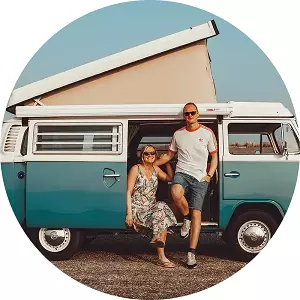 Thanks to Digalax, we've successfully reduced our cost-per-click expenditure by 33% while simultaneously achieving a 2.9% increase in conversion rates.
Gideon & Mariska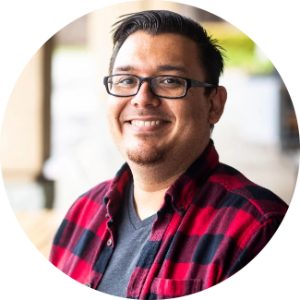 We are pleased with the current state of our web traffic, and we can confidently say that we are in capable hands with Disruptive Advertising, which provides us with a sense of reassurance.
Alex Patel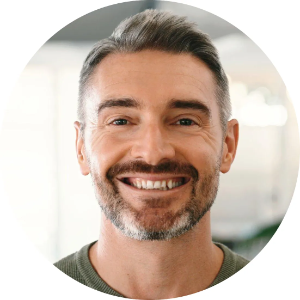 I can confidently say that our partnership with Digalax Digital Marketing Agnecy has been a game-changer for our business. Thanks to their expertise in digital marketing, we have seen a significant increase in our online presence and have successfully expanded our customer base.
David Lee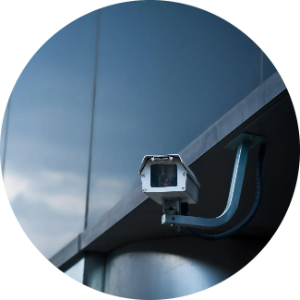 After implementing an end-to-end tracking system and revamping the process, there has been a 76% increase in leads and a significant improvement in lead quality score. Furthermore, the team has demonstrated an impeccable work ethic throughout the process.
Shams Pawel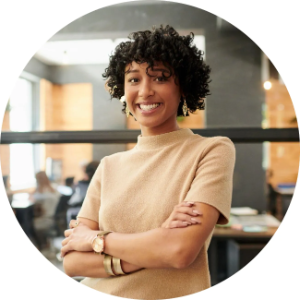 Digalax's results have been prompt and effective, as the leads have already begun to move through the funnel, leaving us highly satisfied with their performance.
Mary Chen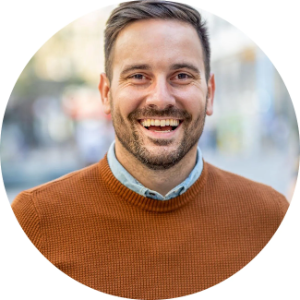 Working with this team has been a positive experience, characterized by prompt and professional services. Furthermore, they have successfully met our lead generation and cost-per-lead objectives, leading to our overall satisfaction with their performance.
William Chen