Full Service Marketing Agency Careers
Want to Grow Your Career While Making a Difference?
At Digalax, company culture is more than a buzzword. In our all-remote environment, we've built a close-knit family that shares in our challenges and triumphs. We express ourselves, have fun, and provide great service. Fast-paced, high-growth, and super fun. You'll fit right in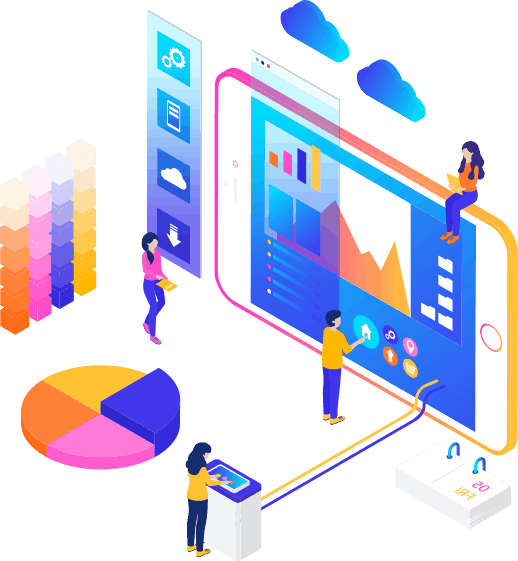 Join Our Team
Our Hiring Process
We're looking for amazing people to join our powerhouse team. We take pride in our work and we recognize that our people our currency. Digalaxian's are what define our culture and allow us to grow and thrive.  We have an in-depth hiring process that incorporates multiple interviews to help us assess skills, core values, and personality fit.
It generally takes 4 weeks from the time we officially reply to your application to the time we send a job offer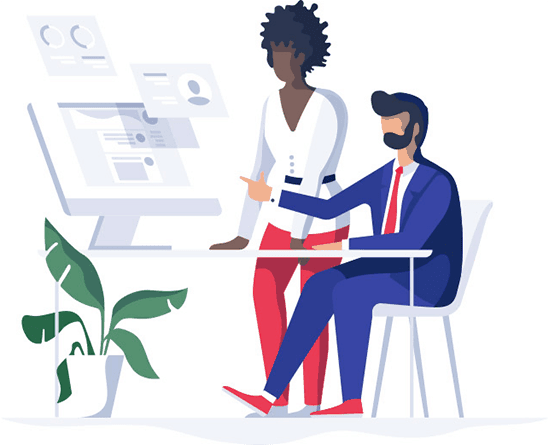 Hear what our team has to say
I'm thankful for the trust, transparency, and growth opportunities at Digalax. From leadership to colleagues, you can tell everyone here has your best interest in mind. They've built something really special and I'm happy to be a part of it.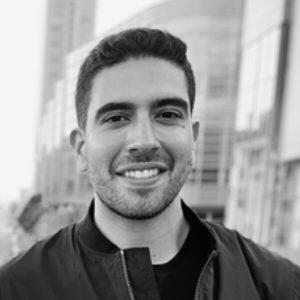 Kris Hudson
Digalax fosters an environment where you feel like you can make a difference and where your feedback really matters. Our core team members value empathy, are detail‑oriented, and strive to improve.
Elizabeth Sofia